Focusing on Home Energy Efficiency
America Home Consultants is now a part of Zander Solutions. Robert Runchey and the AHC team has joined the Zander organization and will continue to provide energy improvement and insulation services throughout southern Wisconsin. Robert brings years of knowledge and expertise for improving home performance. He is certified through Home Performance with Energy Star, Focus on Energy, BPI (Building Performance Institute), and the Focus on Energy New Homes Program.
Our services not only include home performance testing but also insulation installation, and air sealing services. Having the work performed that is recommended from the test, provides a one stop shop for consumers.  Having the insulation services contracted in conjunction with the testing is what makes us stand apart from other companies.
We've been serving the Madison area for over 40 years.
Our focus is to provide the best quality solutions for homeowners.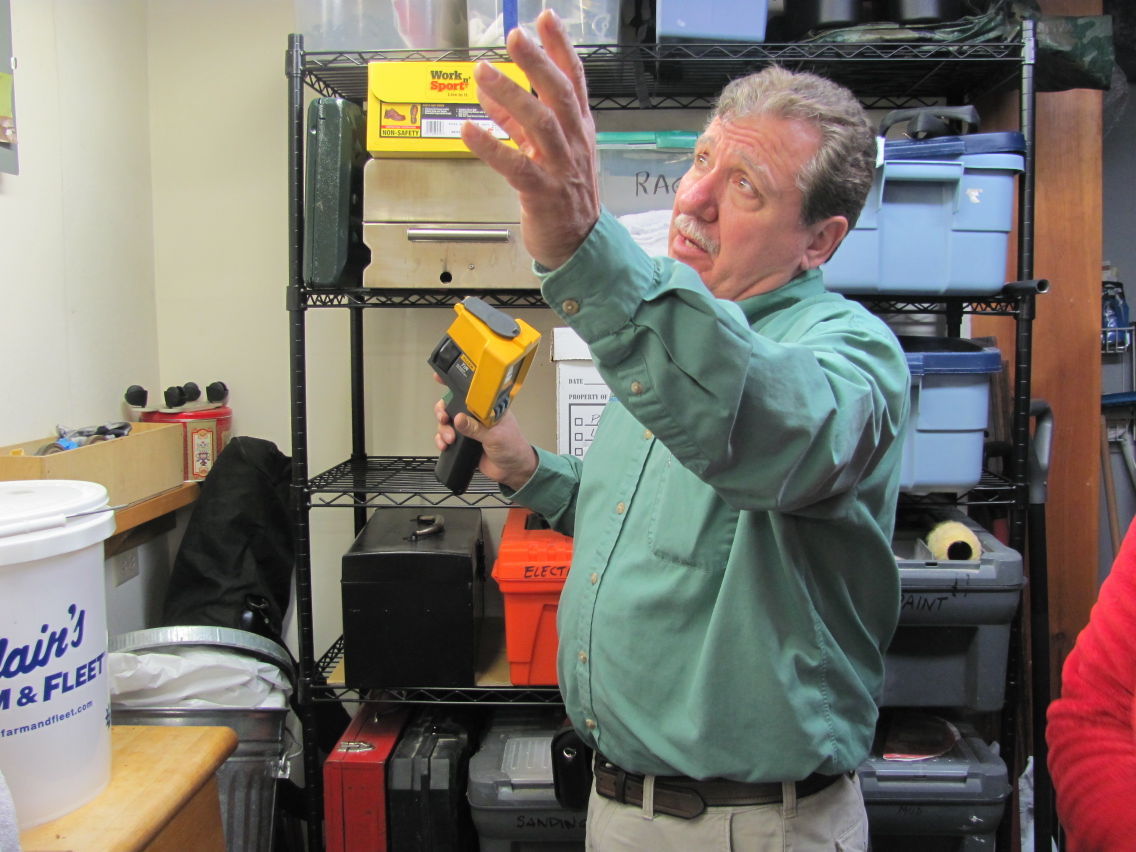 Our Team
Our pros are not only experts in all insulation methods, they're certified in the industry's leading residential and commercial systems. Which means they know how to get the job done right, right on time, and all for the right price.
We are proud to a member in good standing with the Better Business Bureau, NARI (National Association of Remodeling Industry, and NACHI (National Association of Certified Home Inspectors).
The process that you used in evaluating our home and providing a game plan of priorities to follow was excellent. The time you took to explain the reasons behind your recommendations and the report you provided to illustrate the concerns was very informative and helped me to both understand and feel comfortable with your recommendations. I have already provided your name to a few friends who I felt might benefit from your inspection process.

I wanted to write and thank you for the excellent work you performed at my residence on October 28, and for the through and informative report you authored based upon your inspection. It was enlightening to learn exactly which areas of the house present issues for loss of heat, as well as to dispel thoughts that certain areas were problems.

This is exactly the information I needed. You are definitely a full service energy auditor. Looking forward to seeing you after we make our improvements.

Everything about my experience was professional and well done. They did a home energy assessment for me. Following this they gave me a quote for insulation. I used them for this service as well. Again professional and happy with the product /service delivery and price. Very helpful, answered all my questions, timely.

Timely execution at a good price. Cleaned up well afterwards. Friendly and courteous. Honest and prompt.

These guys where awesome. I was so happy they were able to come short notice. Took care of the job pretty fast. Will definitely use them again